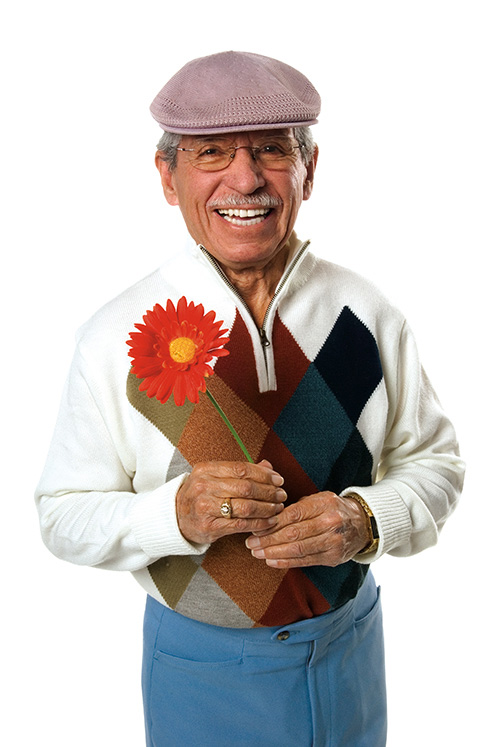 Where the Fun Begins
Life doesn't have to slow down when you turn 60. In fact, that's when the real fun begins! Lovelace Silver Elite helps you stay active and healthy with a wide variety of activities including:
Complimentary educational classes, "Doc Talks", on a variety of health topics
Online educational seminars can be accessed 24/7
Social activities
VIP invitations to health fairs and other events
Health screenings and flu shots, when available
Complimentary Lovelace Silver Elite t-shirt and water bottle, at your first event
Hospital Amenities
In addition to activities that help you stay healthy, Lovelace Silver Elite provides important benefits for those who require hospital care. From added personal attention to special hotel-like amenities, you will receive VIP treatment throughout your stay.
Personal visit from a hospital administrators*
Membership card
Complimentary meal ticket for your visitor in our cafeteria
*Available M-F 8:00 a.m. - 5:00 p.m. One bathrobe per year.
Best of all, Lovelace Silver Elite gives you a chance to meet new friends and make lasting memories.
Gifts
Membership is complimentary and you'll even receive a Lovelace Silver Elite T-shirt and water bottle for joining. From complementary events, breakfasts, prizes, and welcome gifts, Lovelace Silver Elite offers something for everyone.